How to Curl Your Own Hair at Home Like a Pro
4 ways to curl with a curling iron or wand, straightener, rollers, and more!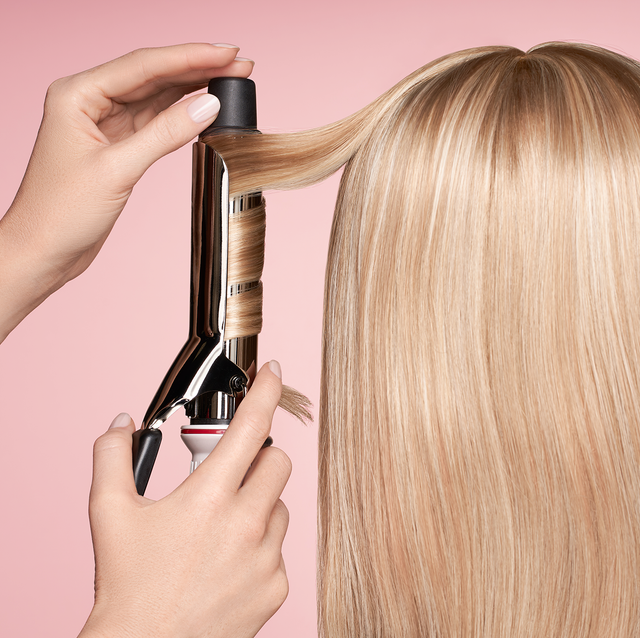 Voluminous, shiny curls look gorgeous on any hair length, color, and texture. If you weren't blessed with 'em naturally, there are some super simple ways to get those waves. So how exactly can your curl your hair yourself?
We've rounded up some time-saving tutorials from Good Housekeeping Institute Beauty Lab scientists and hair pros for every need that even beginners can master, including how to curl hair with a curling iron or wand, with a straightener, with rollers, and more.
What to know before you curl
Regardless of the tool you use, here are some tips you'll want to keep in mind before styling:
Always prep and protect your hair. Before curling with any method involving hot tools, apply a heat-protectant product, dry hair fully, and "brush through it to detangle and align strands," says GH Beauty Lab Senior Chemist Sabina Wizemann.
Choose the right tool. Larger barrels form looser curls, while smaller ones make them tighter. For ringlets (or hard-to-curl hair), choose 1-inch barrels and smaller. For looser curls and waves, opt for 1.5-2-inch barrels.
Pick the right temperature range depending on your hair type:
Wait for hair to cool before touching it to avoid disrupting the style. When you're finished styling, mist hair with hairspray and only once hair is cool, rake through curls with your fingers to separate.
How to Curl Hair With a Curling Iron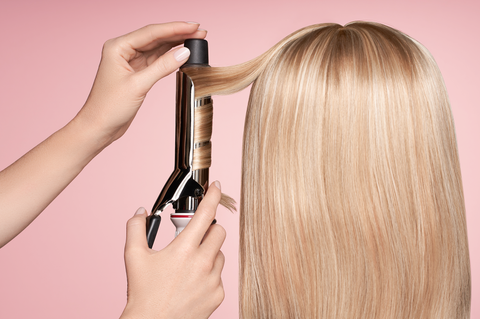 For control and definition, go for a curling iron with a clamp. A few speedy steps will guarantee shapely, lasting spirals, according to GH Beauty Lab experts:
Do the twist(s). Near the roots of a 1-inch section of hair, clamp the curling iron down, then wrap strands around the barrel away from your face.
Hold for 10 seconds, release and let curl cool to set, then repeat on the remaining sections.