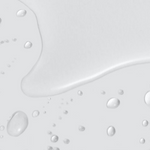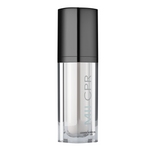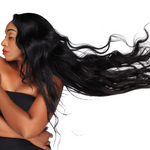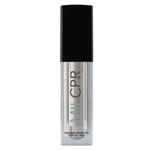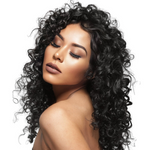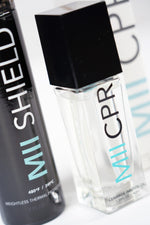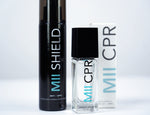 Back
Previous product
$99.00
Next product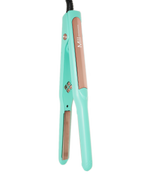 $149.00
MII CPR
---






Experience Hair Care REDEFINE!
A POWERFUL aesthetic of visual results is possible. Hair can be significantly improved when protected. This is because with proper care hair becomes stronger. MII CPR is nourishing and softens each strand, while also hydrating it.
An extraordinary new hair care product that combines the properties of oils, serums and essences. 
Luxuriously lightweight, smooth and frizz-controlled, MII CPR reduces drying time, provides heat and UV protection while strengthening and sealing the hair cuticle. This ultra-modern formula contains oils, vitamins and nutrients to improve the health and look of every hair type, including color-treated hair. It will restore and maintain your hair's softness and shine, while strengthening. 
---
WHAT ARE CERAMIDES AND WHAT DO THEY MEAN FOR YOUR HAIR?
Ceramides are one of 3 naturally occurring lipids aka fatty material found in the hair's cuticle. Ceramides' function in the cuticle is to act as a binder to keep the cuticle layer in place. So why are they important in hair care . Well as we know the cuticle is the hair strand's defense layer which is why you hear about cold water or acv rinses to close the cuticles after a wash. Closed hydrated cuticles give your hair that shine/sheen to protect potential damage that may threaten the vulnerable cortex inside. Ceramides also help to maintain the elasticity and integrity of your hair. 
---
---
---
100% said their hair was instantly hydrated and plumped with moisture*
98%  felt their hair was nourished*
97% noticed their hair felt replenished and more supple*
97% reported the product smoothed the texture of their hair*
+62% boost in hydration when used with MII SHIELD*
*self-assessment, 43 subjects, 12 weeks
**versus using the MII CPR alone; instrumental test, 25 subjects